Hello My Audience, How are you doing? I just hope you all are safe in the Covid-19 Pandemic. I was busy in other stuff and will be busy but I thought lets pen down some ideas to pair nude or cream pants.
Just today one of my friend asked me what to pair with her nude pant and that's how I came here to penned down the same. Check out till end to know How you can pair your nude pants?
Nude Pants are so versatile to wear in every occasions, whether it is in casual wear or Indian (traditional) wear or party wear.
Here are few patterns of Nude Pants…
Regular Trouser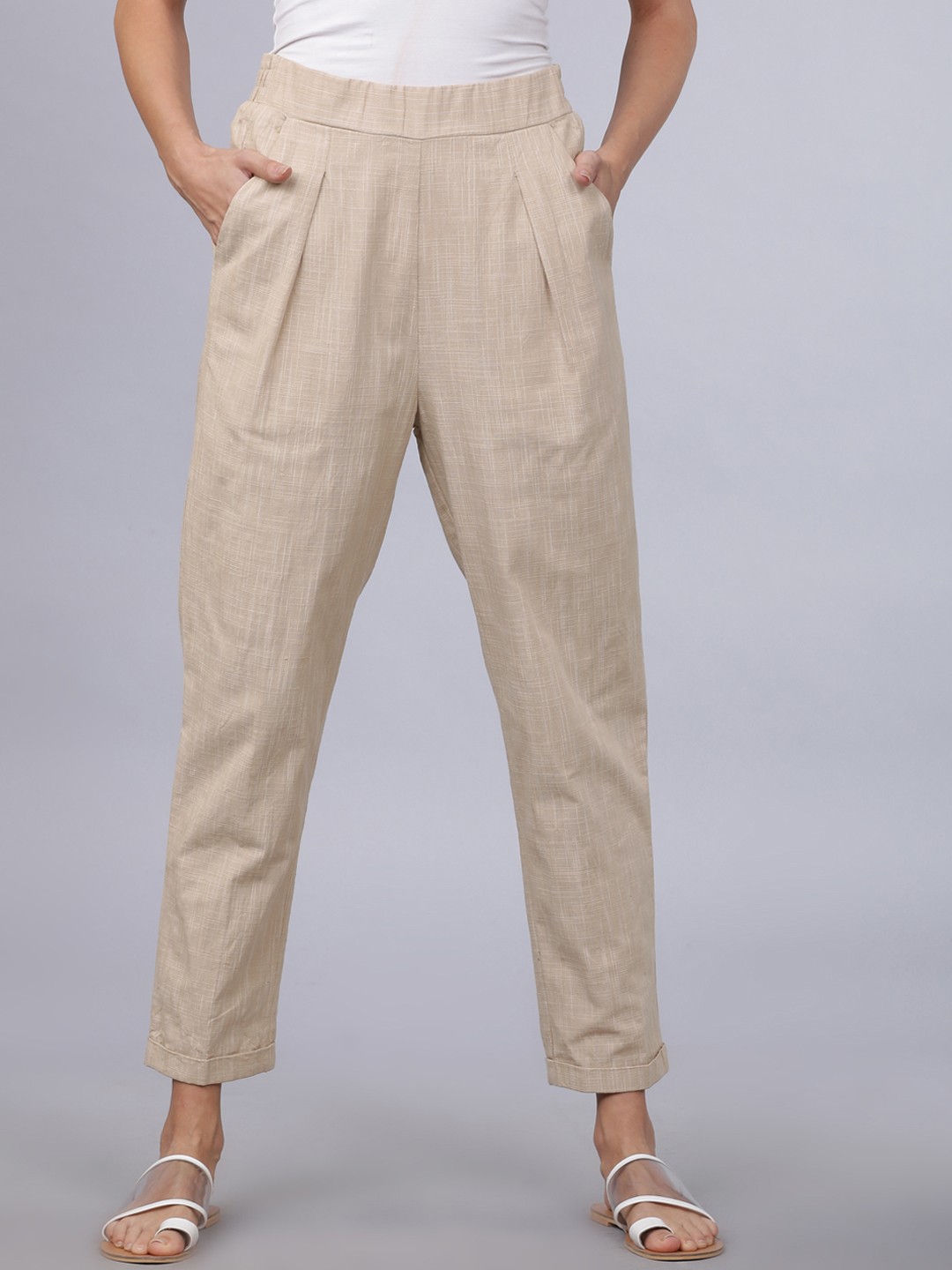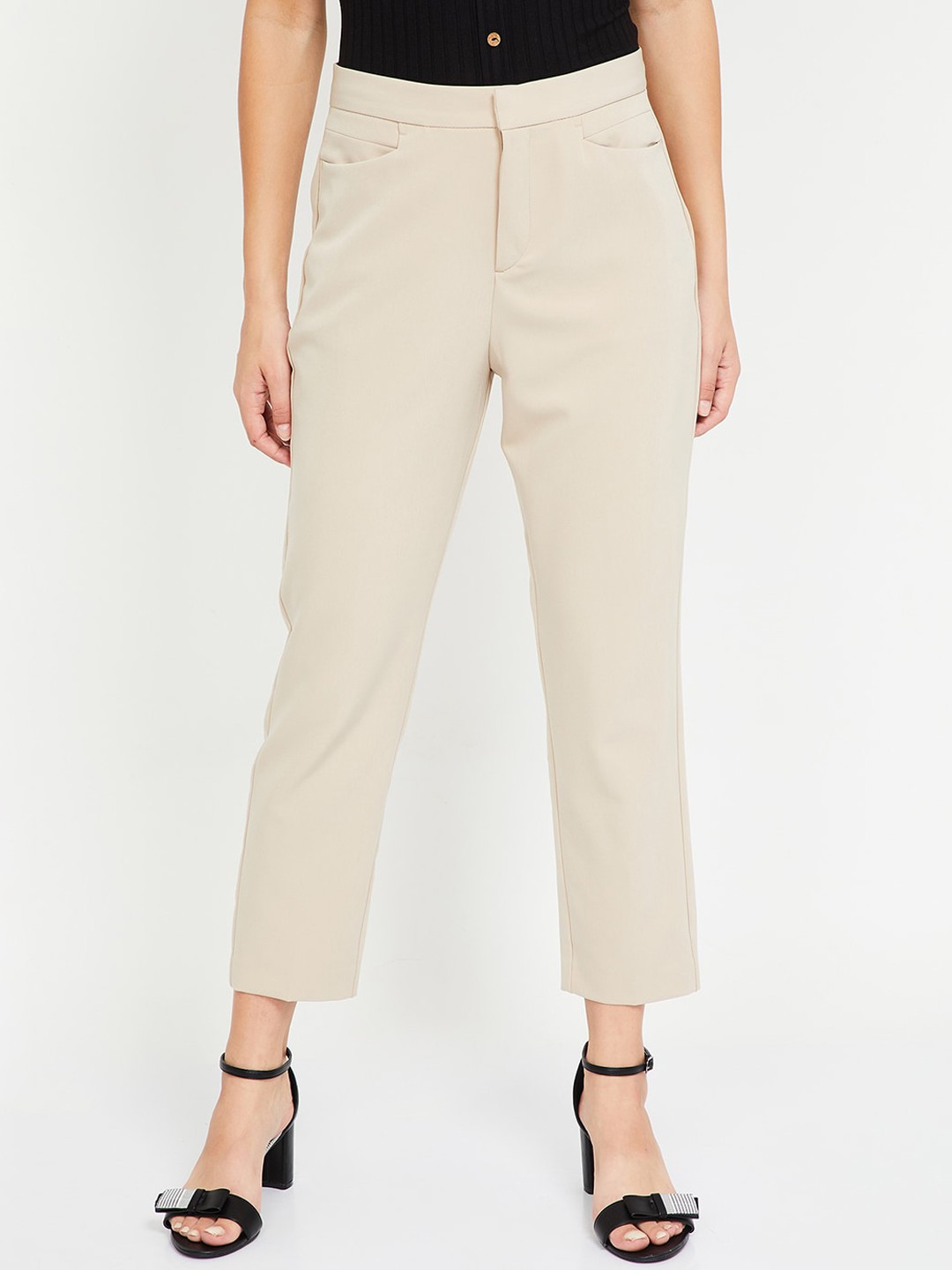 Mid Rise Parallel Trouser
High Rise Pleated Parallel Trouser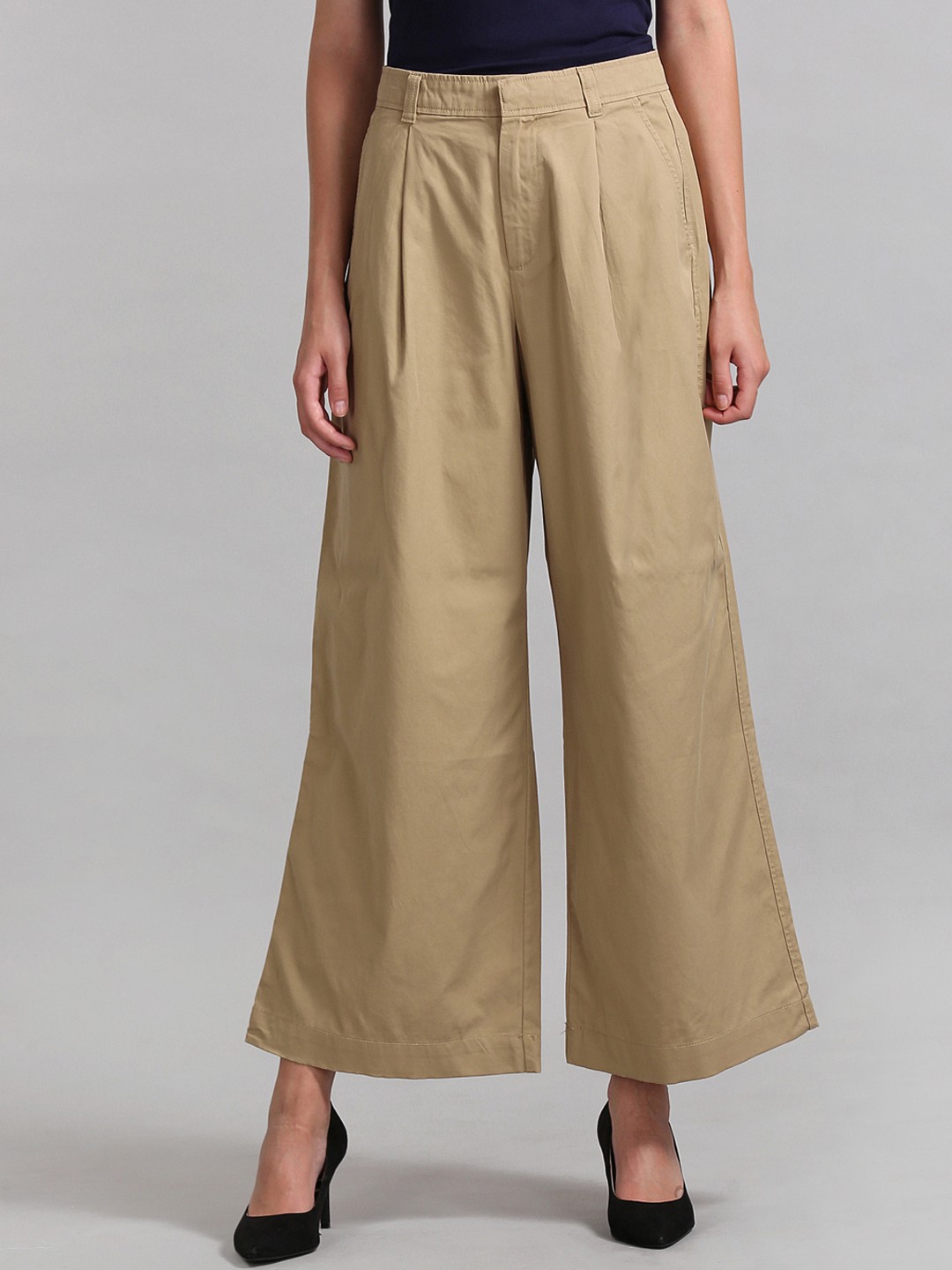 Nude Color Pants will look very good pairing with some dark colors like Black, Brown, Maroon, Bottle Green, White, Navy Blue, Etc.
How to Style Bishop Sleeve Top?
Check out the below, which designs and colors you can style with this type of nude pants…
All the above options and variety of patterns of Top & Trousers available on Mytra.com & Ajio.com
I hope this post helps you to decide and acknowledge what color and what pattern you can pair with your Nude Trousers.
Keep Visiting & stay connected on Instagram, Twitter and Facebook. See you soon.
Prashasti Patel